Hi Vryell, I've bought all your packs since they're super cute!
I'm trying to set up a beach with the animated shore tiles but I'm having some alignment troubles on the corners. I have all of them set up with four frames but the corner doesn't seem to line up for half of them. I've tried to attach some pictures here to hopefully show what I mean.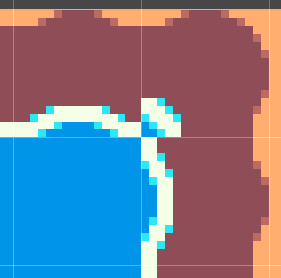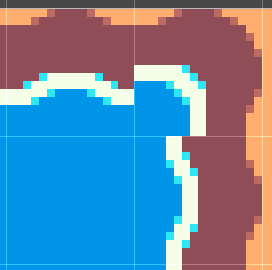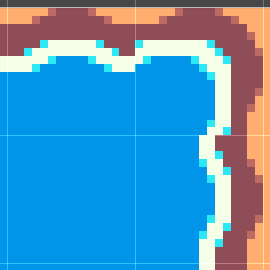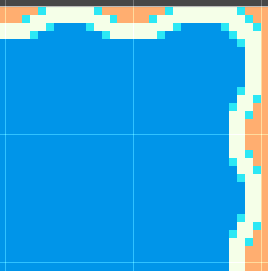 Let me know if it's just a problem with how I've set them up, I am just a beginner :)
Thanks!